Let's Talk About Your Goals.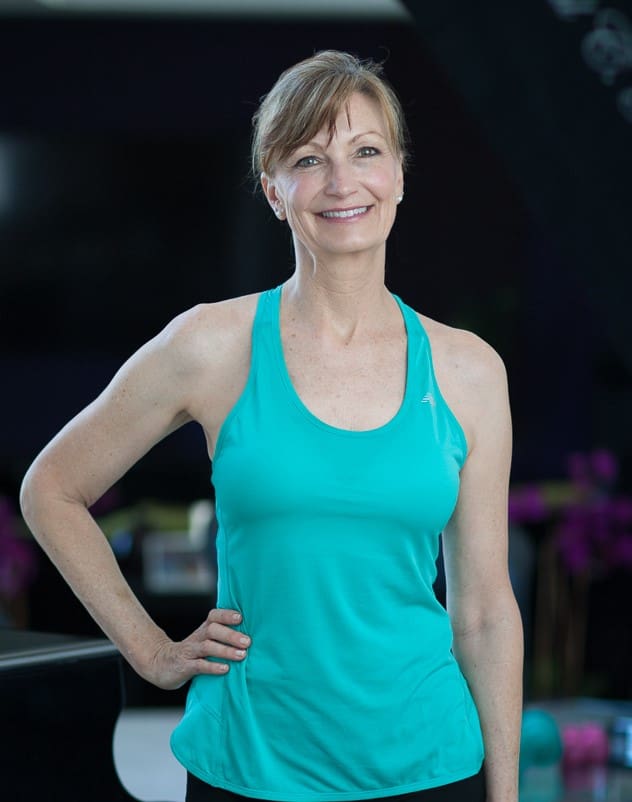 Reach your goals with personalized coaching.
Working with a health coach can provide you with the accountability you need to accomplish your goals. Have you had a specific health or fitness goal in mind for months now? Maybe years? Making the changes necessary to achieve the level of health that you want sometimes requires a little extra support. Behavior change is not easy and we often set goals for ourselves that are too high (or too low). It all begins with a desire to make a change. You may need a health coach or you may be ready to kick things off on your own, let's talk about the best course of action for you! Book a FREE consultation today!
FREE 30 Min Consultation
Confused about how to exercise or how to work around an ache or pain? Or just want some guidance on meeting a health goal. Let's talk. We can zoom or have a phone call. Pick a 30 Minute time slot that works for you.
1-1 Private Coaching
The Be Healthy Enough Digital Fitness Studio is GREAT and has over 290 workout videos and several custom plans but maybe you need just a bit more attention. Maybe you need to work on your form or need an alternative way to move. Maybe you need just need some motivation or help picking a plan.
In this 45 minute session (via zoom) let me help you get clear on your goals and what action steps are right for YOU and where YOU are at in YOUR fitness journey.
All sessions will be recorded and sent to you so you can review at a later time .
$75 per session paid in advance
90 Day Accountability Package
It's not what we do once in a while that shapes our lives. It's what we do consistently. When I ask people why they don't exercise or eat right, lack of motivation is the number 1 response. Let me help you set realistic goals based on where you are at in your health and fitness journey. Together we'll create action plans based on your lifestyle and fitness level.
This 3 month program includes:.
Non Be Healthy Enough Members:
$347 (regularly $450) paid in advance
Be Healthy Enough Members:
$257 (regularly $450) paid in advance (in our first meeting we'll decide how to get your $90 credit)
JUST CAN'T GET MOTIVATED?
You're in the right place and you're not alone. It happens to all of us and you're not lazy. It's probably because what you're doing isn't working! You just need help figuring out the right steps for you for this stage of your life!
Book a FREE 30 minute consultation today and let me help!
You need a personal coach who understands that it's different over 50.
Hi! In case we haven't met before, I'm Amy. After retiring from a 26 year career as an Engineering Program Manager, I carved out a space in my life to pursue a greater passion for helping others with their overall well being. After we hit 50 I know first hand that it takes time and effort to be healthy without aggravating the aches and pains that naturally come with age, so I pursued extended education to focus specifically on us!
Today I've help hundreds of women get moving and feel better with online exercise videos designed just for us and today let me help you learn how to build strong muscles safely so you are healthy enough to do all you love in life!