Register now!
This masterclass will start in just…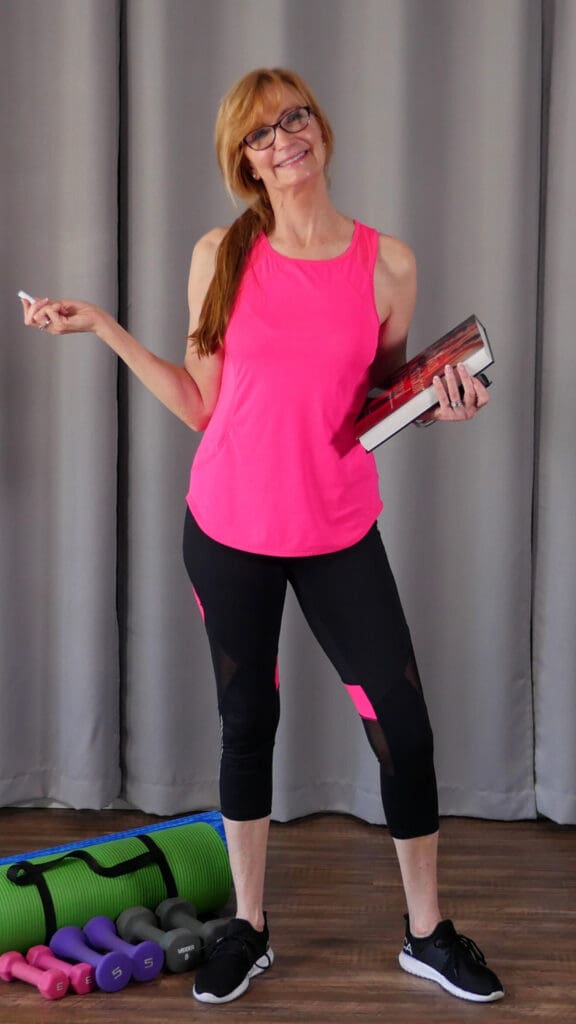 Thursday, Sep 7, 2022
@ 4 PM PDT / 7 PM EDT
Amy Van Liew from Be Healthy Enough Presents
Fit After Menopause
A Roadmap to Healthy Aging
Are you ready to feel your best? In this Master Class I'll share what I've learned about being Fit Over 50 and you'll be surprised at how easy it is!
Live Master Class Presented by Amy Van Liew
Osteoporosis and Menopause Fitness Specialist
I created this master class because I know, from personal experience and from working with 100's of women over 50, that we need something different. And the it doesn't have to be fanatical!
In our time together I will share:
What I've learned about fitness over 50 (as a Menopause Fitness Specialist and a 60 year young women)
Why it takes something different and why it's SO important for healthy aging
How to fit this into your life without being fanatical, in other word BEING HEALTHY ENOUGH!


Secure Your Seat For This Class… Register here!