Register now!
This masterclass will start in just…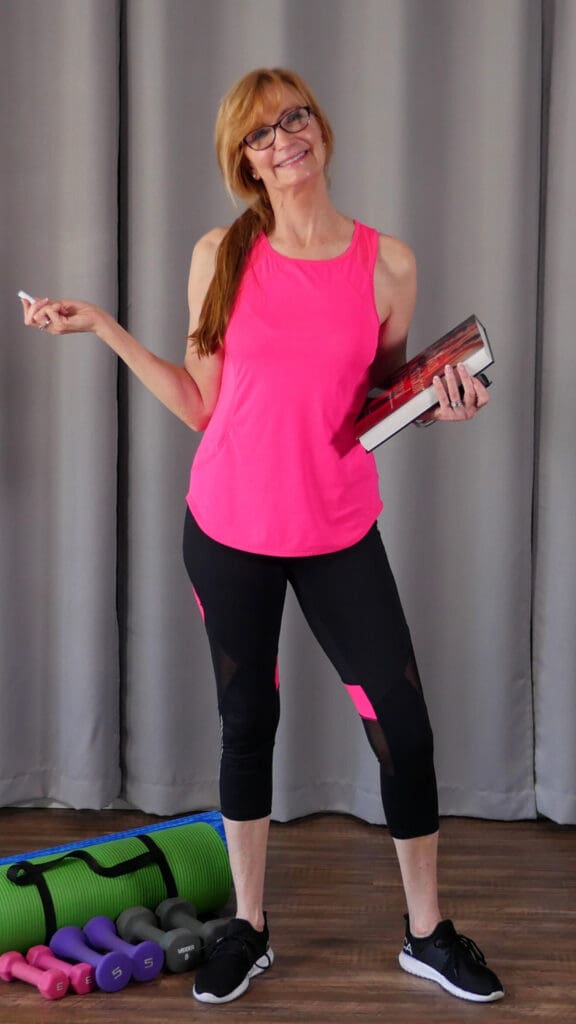 Wednesday, May 4th, 2022
@ 4 PM PDT / 7 PM EST
Amy Van Liew from Be Healthy Enough Presents
I HAVE OSTEOPOROSIS,
NOW WHAT?
Don't let this scary diagnosis stop you in your tracks. Let me show you what this all means and my step by step process to help you stay healthy enough to do all you want to do in life.
Live Master Class Presented by Amy Van Liew
Osteoporosis and Menopause Fitness Specialist
I created this master class because I have so many women coming to me in tears because they just were told by their doctor "You have Osteoporosis (or Osteopenia)".
In our time together I will share:
What I've learned about this "silent" disease.
What you should be doing NOW to minimize any further bone loss
My step by step process to exercise that's right for where you are at in your fitness journey


Secure Your Seat For This Class… Register here!