Register now!
This workshop will start in just…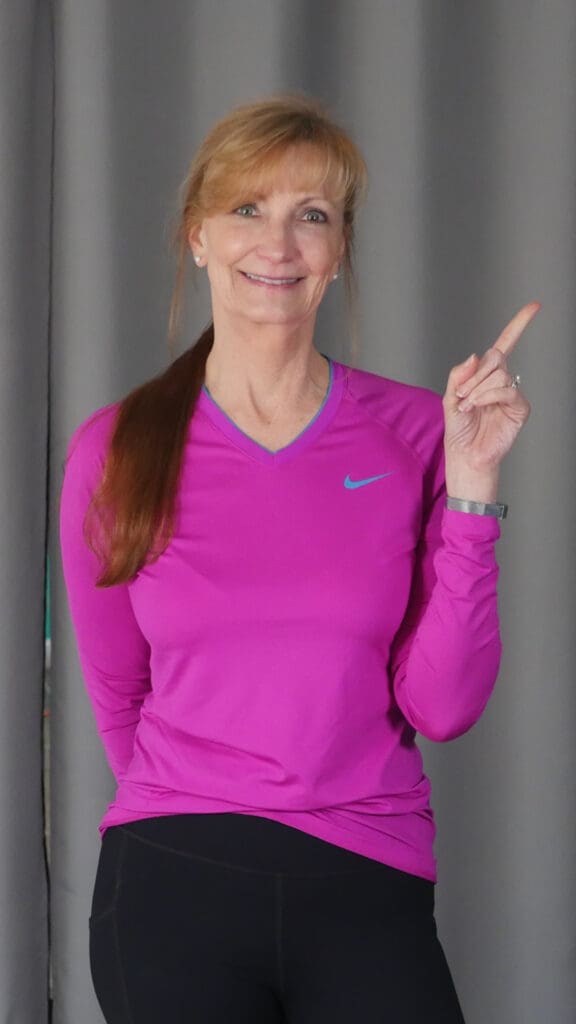 Have you already lost your New Year's Motivation?
Are your dreams and goals so far out of sight you've given up?
If yes, join us for our FREE Workshop
Find Your Motivation To Move
Sunday, January 29 2022
@ 2 PM PDT / 5 PM EST
I'll be interviewing an EXPERT
Learning specialist Dr. Linda Lee will give us strategies to increase our:
Mental Engagement
Physical Energy
Happiness Factor
To help spark our motivation to move, reach our dreams, and have the best year ever!
Linda tutor-coaches learners of all ages to grow into their goals and dreams. Her unique IN-Powered approach taps into our natural learning style – that delight and curiosity we all started with. The result is lasting knowledge and increased self-confidence, achievement, and potential!
You can learn more about Linda through her website MOTIVATION MATTERS
Space IS LIMTED. Secure your seat for this workshop!