Register now!
This workshop will start in just…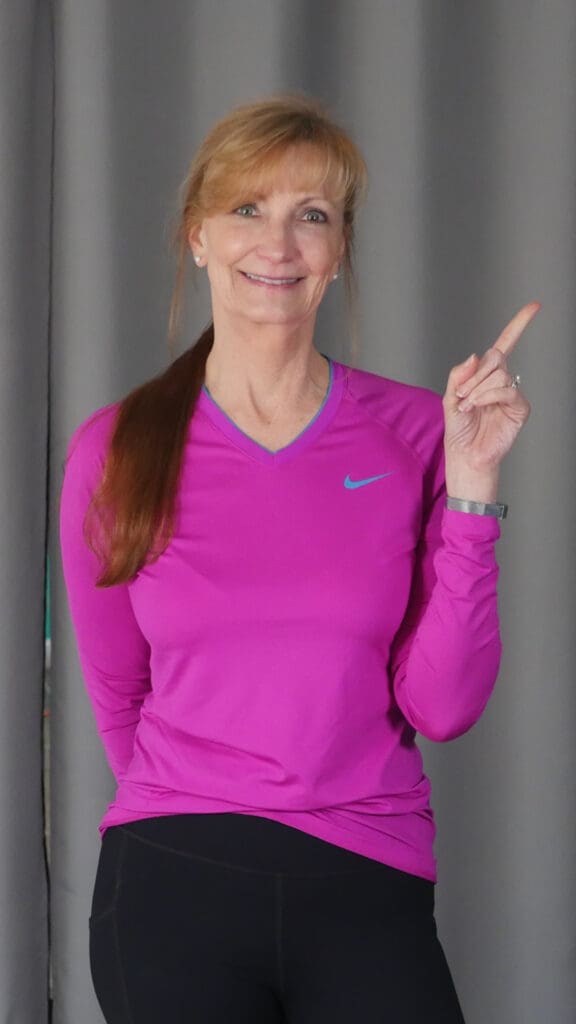 Thursday, Dec 29 2022
@ 4 PM PDT / 7 PM EST
Amy Van Liew from Be Healthy Enough Presents
The Best ME in 2023
Goal Setting Workshop
Don't start this year with another detox, kick start, reboot….start the year off with a focus on YOU and YOUR unique goals.
Live Workshop Presented by Amy Van Liew
I was getting so tired of seeing all of the "New Year's Resolution" ads out there! Everyone is different and we all don't need a detox or a kick start or a…. I've been doing goal setting for YEARS (most of my adult life) and want to share this with you. It will be a LIVE zoom call, you'll be able to ask questions and I'll provide a FREE workbook.
In our time together I will share:
My goal setting process
How to create goals that are meaningful for you
How to take action and get results!
Secure Your Seat For This Class… Register here!